What We Do
A-CROSS exists to help individuals and families who are facing a housing crisis by providing interim housing to allow them the chance to get back on their feet.  Learn more and get involved.
Want to make an impact? Join us in our mission to help those in need...
Read more.
I found myself in a desperate situation. With 3 young children, as a single mom, we were hopping from house to house. I was struggling at my job and needed help!
ACROSS was that help!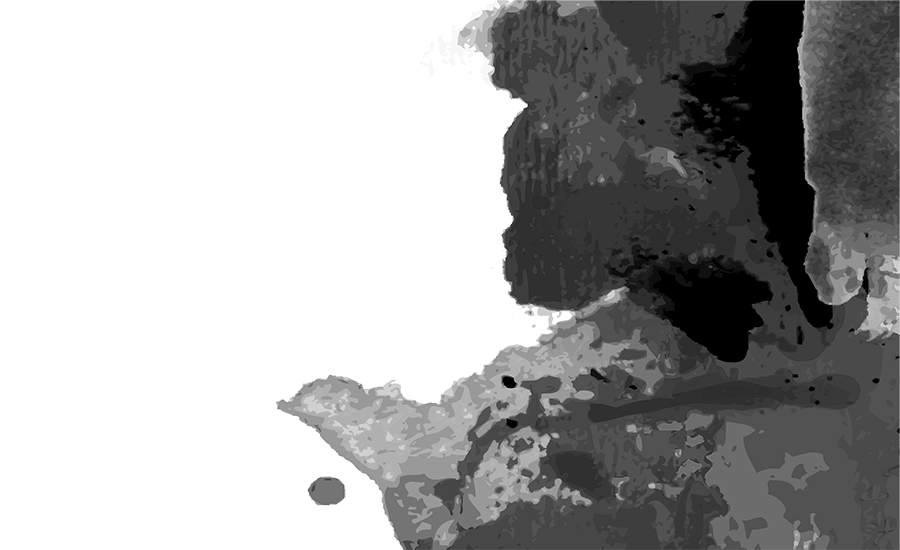 Our Impact In The Community